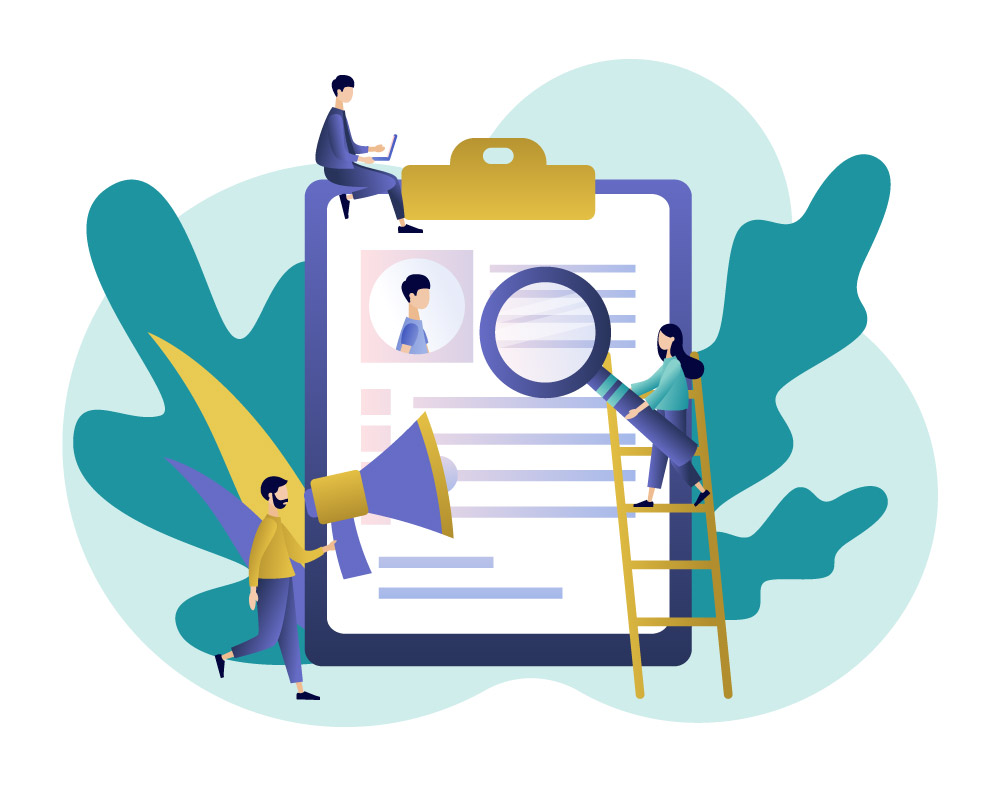 Whether you are a data controller or processor, share data within the UK, EU or internationally, we will guide you through an evaluation questionnaire to score existing compliance levels and identify gaps to attain compliance for your business or organisation.
This part of our process is pivotal to gain an understanding about how data protection law applies to your processing activities. From here we can provide a clear roadmap to attain compliance.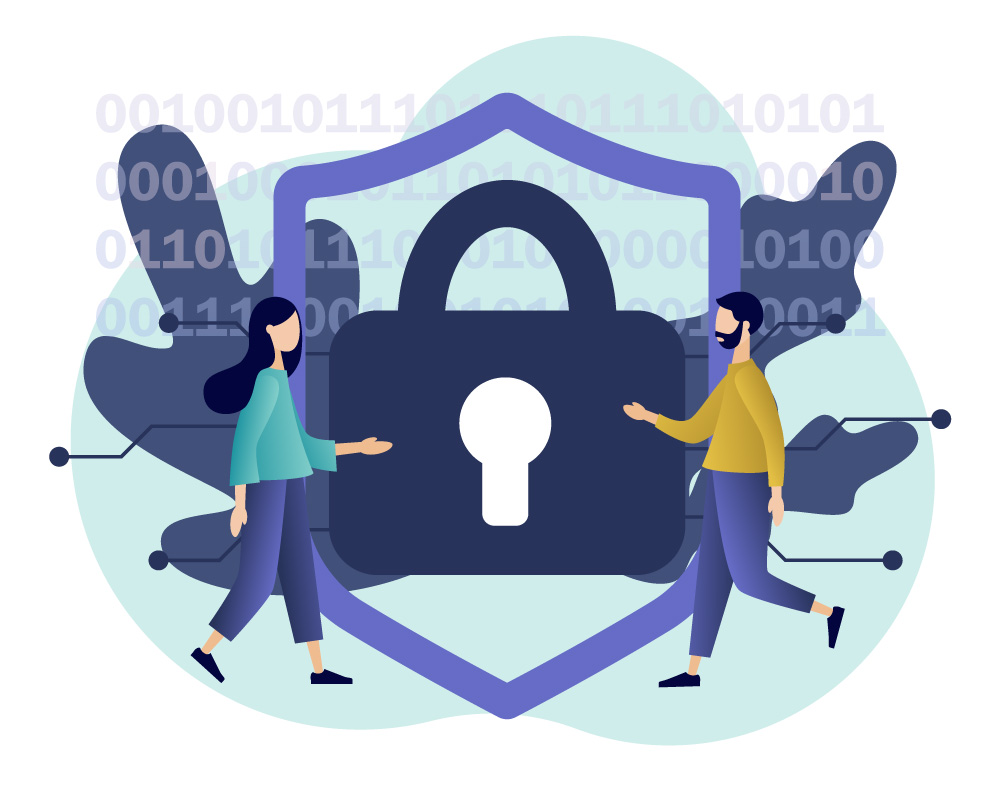 Our framework utilises a suite of templates and guidelines we tailor after completing our initial evaluation. This approach ensures we understand how your business or organisation processes personal data. In addition, our system explains how data protection law applies and builds a framework that protects personal data, delivers business benefits, and complies with the law.
Examples of deliverables include: Privacy Policy, Cookies Policy, Systems Access Request (SAR) procedure, Working From Home Policy. We also record all your processing activities and the legal basis for processing.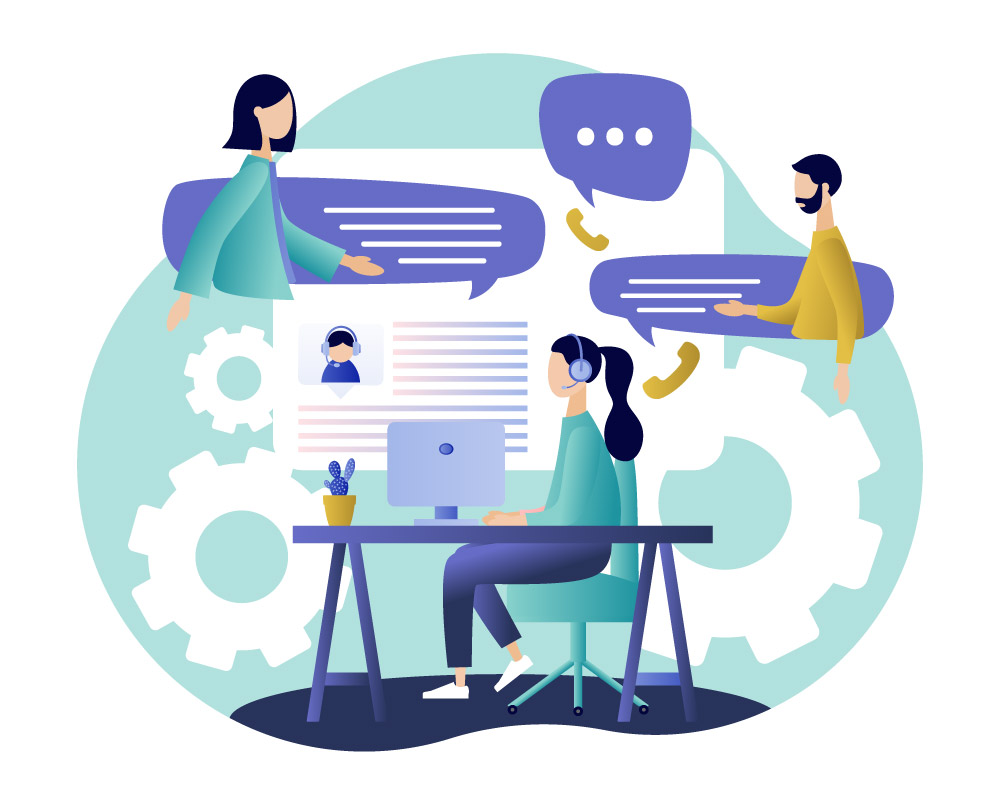 Data protection law requires businesses and organisations to keep their compliance under review, either periodically or when introducing new processing or changes to processing activities. 
We manage these important review dates for our clients. We also perform the role of 'Data Protection Officer', ensuring advice and support are always available when needed.
Additionally, we can provide ad-hoc support. For example, an individual activates a Systems Access Request (SAR), or your business is considering a new project involving personal data (a Data Protection Impact Assessment may be required).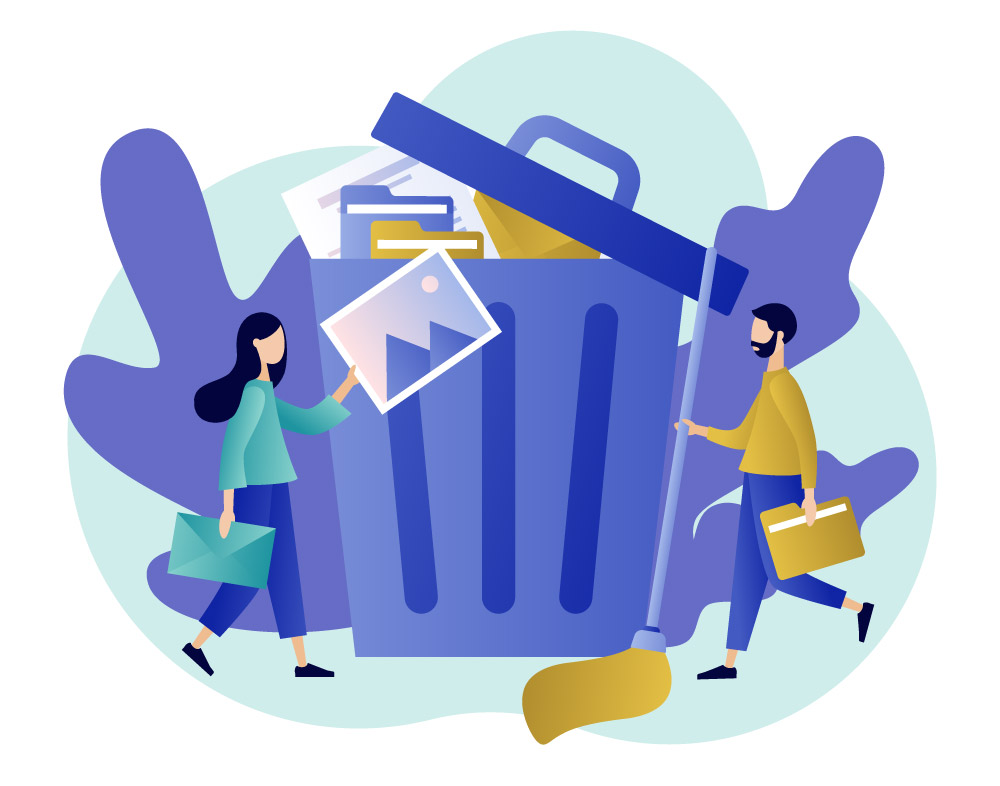 Data Accuracy and Reporting
Data accuracy is an overarching requirement of data protection law. This requirement goes much deeper than correcting a name incorrectly spelt. Additionally, we must understand the Rights of Individuals and the core systems storing and processing data. 
Technology combined with the 'know-how' exists to accurately report on the 'data truth' within systems and spreadsheets. The quality of data can be improved using controlled, managed processes. 
We know from analysing over six million data lines across several thousand datasets that an average of 60% of data was 'accurate'. So imagine the positive impact on your business or organisation if the remaining 40% of unusable/inaccurate data was corrected. We also need to build in internal procedures to ensure data stays accurate.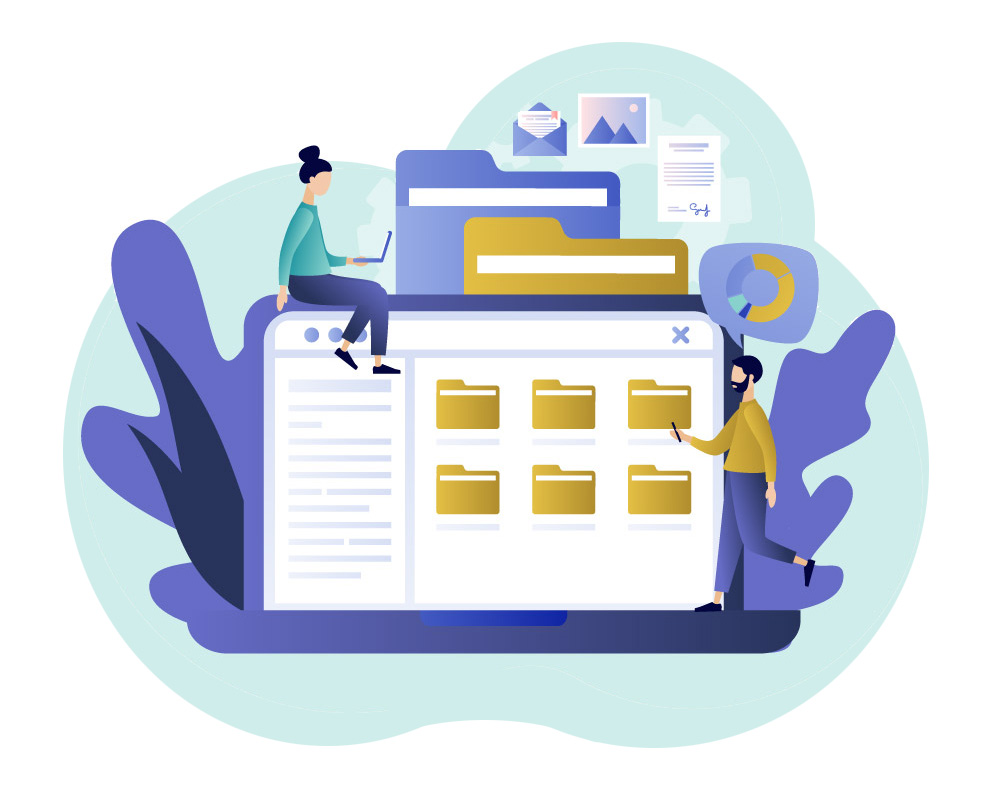 Projects involving personal data need special considerations. For example, a DPIA (Data Protection Impact Assessment) may be required. Data by Design and Data by Default must be baked into the project from the ground up (at feasibility stage). The consequences can be serious if data protection is not considered early enough in the project lifecycle. 
If your company or organisation is considering a new processing activity, or technology solution, an app build, or changing how you process personal data, you will need to consider data protection implications. 
Project management is part of our backstory and has instinctively influenced the framework we have adopted. We have developed templates to facilitate and document the discussions your internal experts need to have before and new processing or change to processing takes place. 
We also conduct data protection audits, and provide training.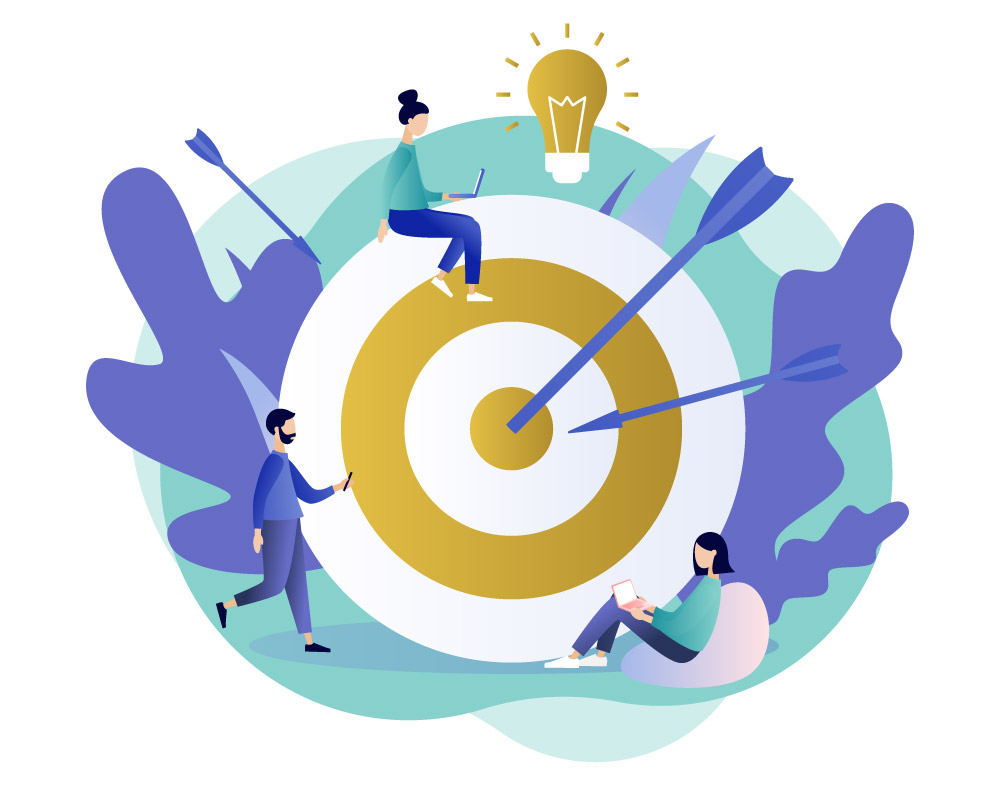 Lead Generation and Marketing
Accurate, compliant data provides lucrative opportunities to engage with your data and benefit from a significant uplift in leads and sales. 
We have statistics from thousands of campaigns, across multiple marketing channels, generating compliant, highly motivated leads. 
There is a method to understanding Facebook, a trick to text marketing, and compliant ways to generate vast volumes of leads from people who opt-in to hear from your company or organisation. 
We do not manage campaigns, but can guide you with recommendations to generate compliant leads for your business. 
We work in partnership with some of our clients to achieve data protection compliance for their own customers. Contact us to find out about the tailored packages we can offer.