Working with businesses, organisations, sole traders and individuals since 2014.
We provide experience-led solutions to help businesses with their data protection obligations.
Looking for a new privacy policy or to update an existing one? We will create a policy tailored to your business.
We listen to how your business operates and processes personal data. In response, we offer a joined-up, realistic, and simplified solution to bridge gaps in data protection and build an accountable framework.
"Business leaders see the financial benefits of good data protection model as a means of protecting the largest business asset that doesn't appear on their balance sheet."
John Edwards, First Speech as UK Information Commissioner, 24th March 2022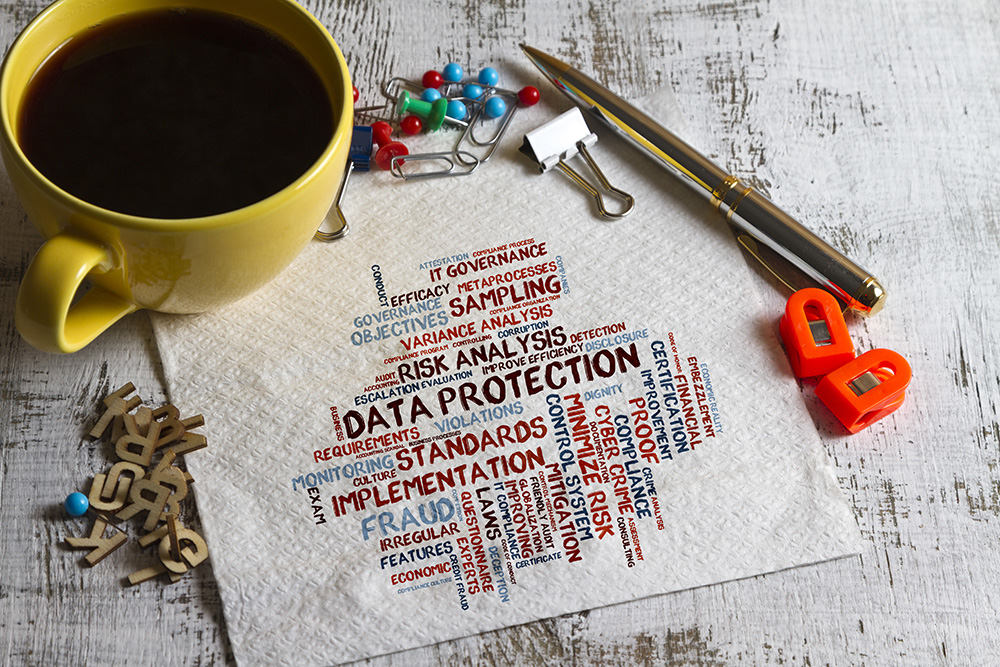 Data protection maximises your success by ingraining compliance into your business operations and mindsets.
Our approach is first to evaluate existing compliance levels and provide feedback. We then offer a tailored recommendation appropriate to your business strategy and needs. 
Many companies or organisations do not have the available resource, time, expertise, or practical knowledge to focus on data protection compliance. We work with clients as part of their team, ensuring they achieve the legal obligations and business benefits of data protection compliance.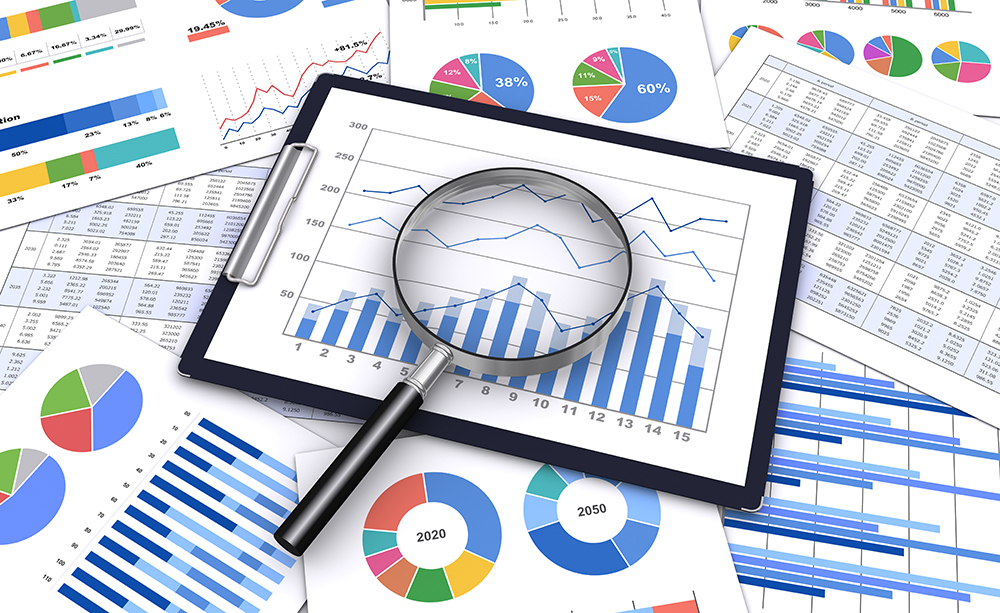 An overarching requirement of data protection law is 'accuracy'. However, data accuracy is often overlooked or perceived as too complicated.
Many businesses do not successfully remedy the systems and processes enabling 'rubbish in, rubbish out' data. Typical questions are: where do we start? What technology is available? What strategies are required to control our data, and how do we maintain control?
We can help you tackle these questions, not only to satisfy the requirements of data protection law, but also to ensure you have the control and transparency of the data within systems to successfully manage your business or organisation.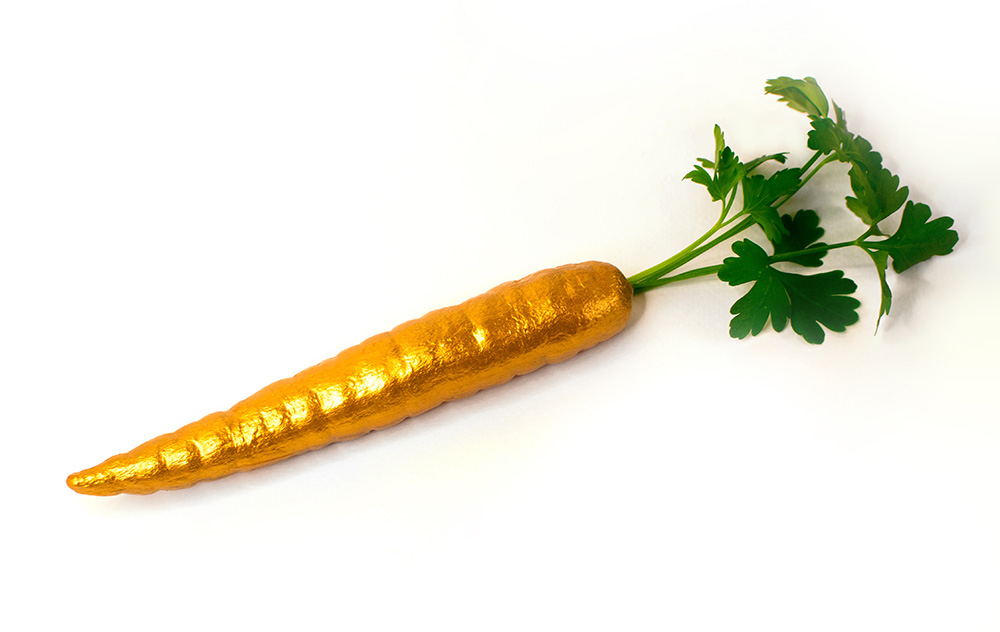 Clean, compliant data is the biggest metaphorical carrot your business may ever have.
Data protection unlocks value. 
It is about demonstrating to your customers that you take data protection seriously, nurturing confidence in your brand. 
Or educating your staff so that they recognise a data breach, and know how to respond to protect your business and customers. 
And assessing privacy risk at the outset of a new processing project to avoid calamities with cost, time, scope and compliance obligations. 
We also know how compliant data can generate exceptional lead generation and marketing results for your business. 
"We know many people turn off at the mention of data protection compliance. We aim to change this perception in every conversation we have, with every person, and on every project."
Examples of the help we provide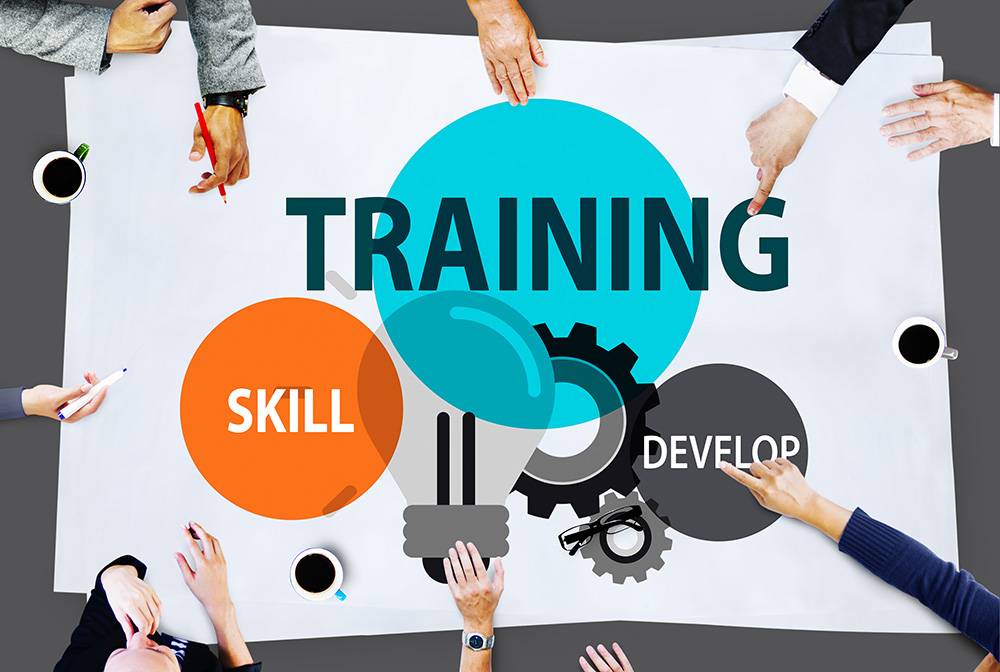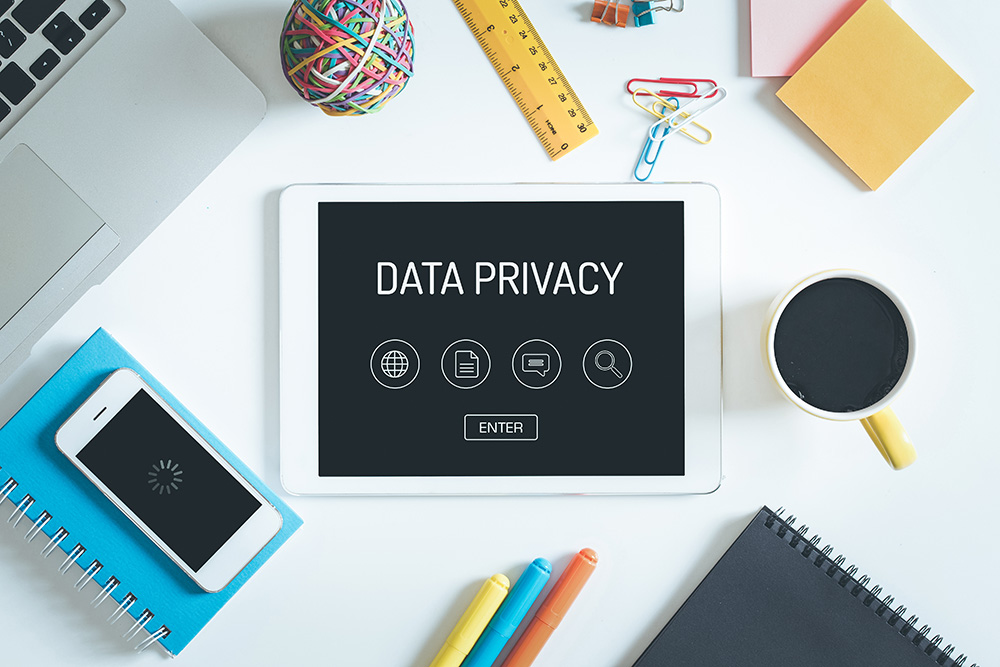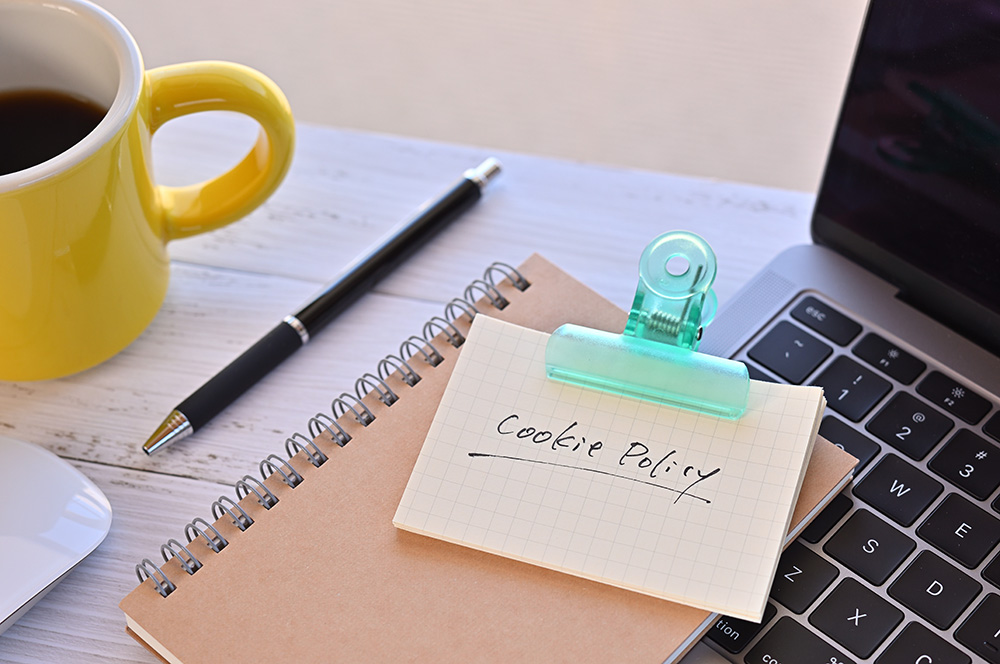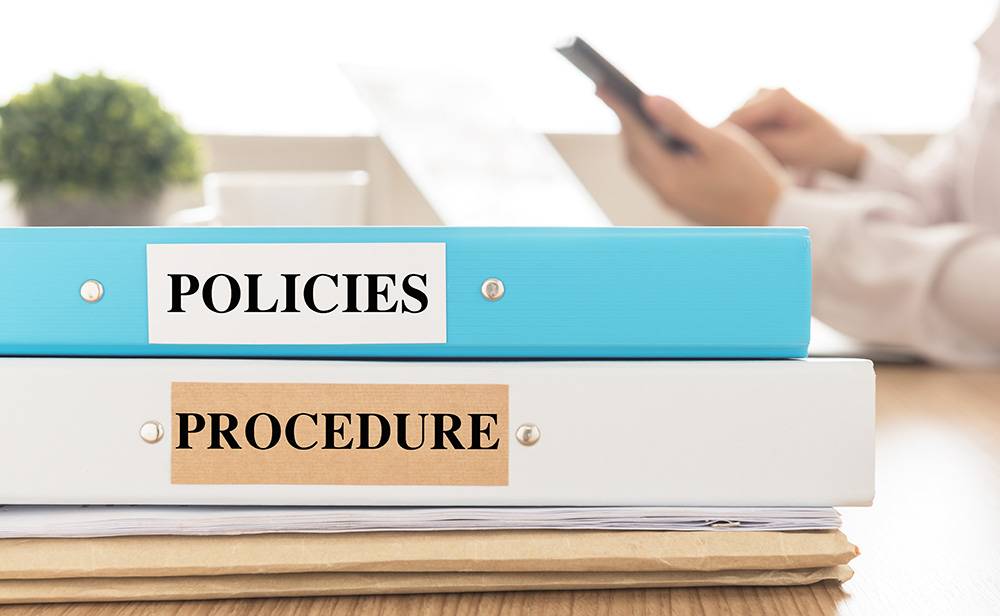 What experience do we have?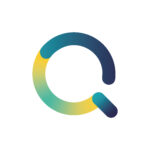 We understand data. We have cleaned and processed over six million lines of personal data on behalf of over two hundred and fifty data controllers. Our insights are based on over two thousand data-driven marketing and lead generation campaigns.
includes private limited companies, public sector and sole traders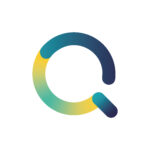 Data Protection Practitioner qualified, coupled with extensive practical experience, our framework integrates privacy law painlessly, delivering real value. 
Data Protection practitioner qualified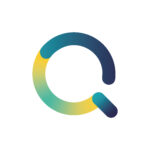 Our background in project management, training, and business development gives us a unique edge; we use these foundations to understand your business and tailor our compliance framework to maximise the benefit we deliver.
project management and trainer qualified
GDPR 2016/679 came into effect 25th May 2018. Following Brexit, UK GDPR came into effect 1st January 2021. In practice, there is little change between the two regulations, but the UK has the independence to keep the framework under review.
For the majority of businesses or organisations, data protection compliance standards are virtually the same. If you have an establishment or customers in the EU or EEA, and would like to understand more about how the EU and UK GDPR regulations apply, contact us.